Masaru MORITA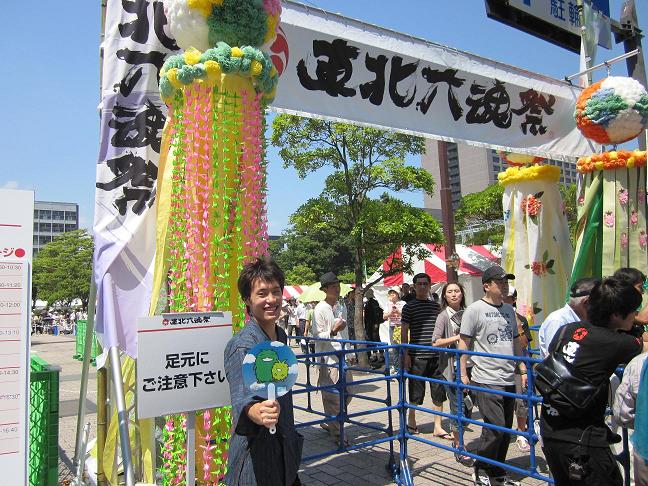 Affiliation
Graduate Student (Master's Program)

Kagami Lab.
Department of System Information Sciences,
Graduate School of Information Sciences,
Tohoku University
6-6-01 Aramaki Aza Aoba, Aoba-ku, Sendai 980-8579, Japan
Phone/Fax: +81.22.795.7020
Email: morita(at)ic.is.tohoku.ac.jp

Research Topics
Hardware architecture which processes multi-pixels in parallel to fulfill high-speed labeling (The thesis for bachelor's degree)
Now I am interested in Robotics and Computer Vision, especially autonomous motion control of a manipulator.
Objectives
To become a person whom everyone wants to emulate
To increase my knowledge whatever I am curious about
To cultivate my communication skill
To Achieve the Objectives
I will challenge to do whatever I am interested in.
I will speak out whatever I come up with.
I will ask anything which I wonder about.
Recent situation
I has been staying in the United States and belong to PennState as an exchange student.
I am starting to take more positive attitude now compared to a time before I came to the United States.
I belong to PSU Robotics club.
Special skills
I am able to solve a Rubik's Cube in one minute.
I like study.
---
Biography
April 2009, Entered Graduate School of Information Sciences, Tohoku University
March 2009, Graduated from Mechanical Enginnering Course, Department of Enginnering, Tohoku University
April 2005, Entered Mechanical Enginnering Course, Department of Enginnering, Tohoku University